Introducing the Proud AF Collection
Proud AF was designed to be a bold representation of cultural identity. Not only does SMK3 apparel provide self-affirmation and confidence, it also acts as a visual cue for others, providing an idea of who you are and what you represent.
Welcome to SMK3
Our apparel brand is inspired by culture and self-expression. We offer beautiful, high quality products that are designed especially for you. Discover our story and learn more about our brand.
Our Story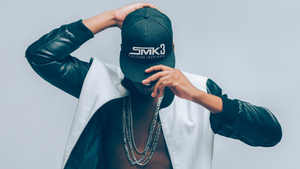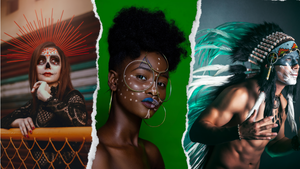 Culture Inspired
Culture / kulChur /
(n.) the fabric of everyday existence. Life, confidence, and freedom to self-express and be original. Permission to represent your swag - boldly, unapologetically, and proudly.
Check out our Culture Blog to learn more about culture.
Culture Blog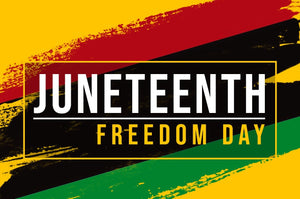 Juneteenth (historically known as Jubilee Day) is the oldest celebration that commemorates the emancipation of slavery in the United States. Yet, the meaning and historical significance of Juneteenth remains a...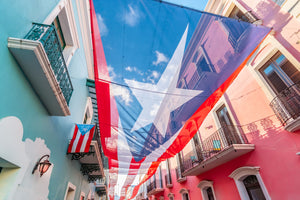 Learn about the history, purpose, and goals of the Puerto Rican Day Parade celebration – the largest demonstration of cultural pride across the nation.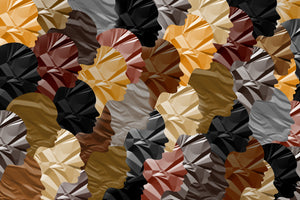 SMK3 is an upcoming brand that creates apparel inspired by culture. Read about how our brand offers urban apparel that represents culture - boldly.